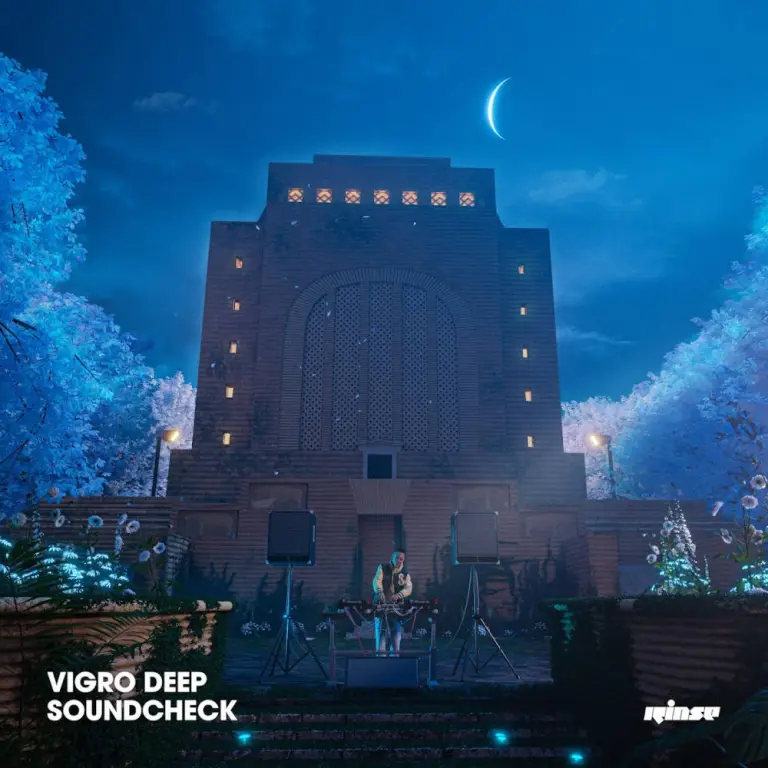 Prepare to be taken on a sonic adventure with Vigro Deep's electrifying track "Soundcheck".
Known for his exceptional production skills, Vigro Deep delivers a mesmerizing blend of amapiano, house, and Afro-house elements that will ignite your senses and make you move to the rhythm.
The song is a pulsating and high-energy track that showcases Vigro Deep's signature sound.
Vigro recently worked with Freddy K on Baby Please featuring Nkatha and BeeKay.
The intricate melodies, groovy basslines, and infectious beats create an atmosphere of pure euphoria.
As the track progresses, layers of captivating synths and hypnotic rhythms build up, creating an immersive sonic experience. With its infectious energy and undeniable groove, the song is a testament to Vigro Deep's talent and creativity.