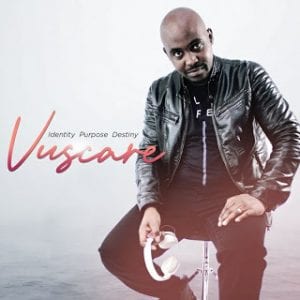 Delightful music artiste Vuscare pairs up with highly rated producer artiste XtetiQsoul on his track titled You Got Me Feeling. The new cut features Leko M to complete the trio.
XtetiQsoul recently released his X World album, proving to the World he is one of the best. He claimed his territory as he accepted to feature with Vuscare.
The new song comes off his album titled "Identity Purpose Destiny" housing twelve amazing hit tracks.
LISTEN/DOWNLOAD