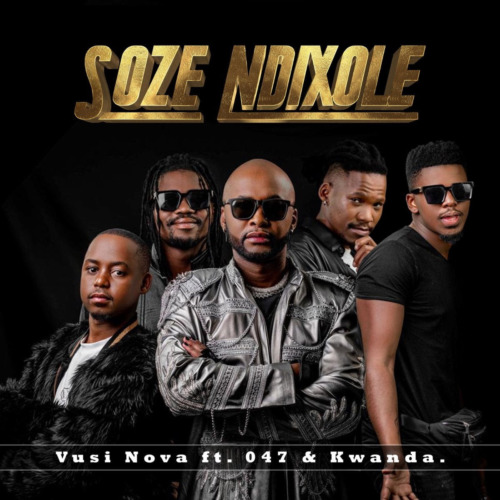 "Soze Ndixole" by Vusi Nova featuring 047 and Kwanda is a soulful and emotive track that delves into themes of forgiveness, reconciliation, and the complexity of human relationships.
The track opens with gentle and melodic instrumentation, creating an intimate and reflective atmosphere.
Vusi Nova, 047, and Kwanda's vocal performances are characterized by their emotive delivery, conveying a sense of pain and longing. Vusi Nova pulled this new stunt after he also dropped Ndincede.
"Soze Ndixole" is a poignant reminder of the power of music to convey complex emotions and connect with listeners on a deeply personal level.
The collaboration between Vusi Nova, 047, and Kwanda results in a track that's both soothing and thought-provoking, making it a standout addition to the South African music landscape.
Vusi Nova – Soze Ndixole ft. 047 & Kwanda