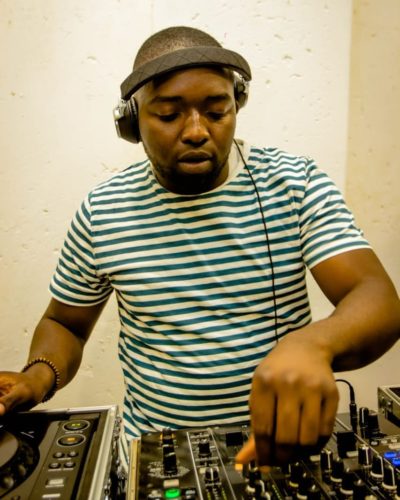 With this new track titled 18 Inch, Vusinator raises the bar once more.
In order to further his movement this year, he continues to deliver good music to his fans.
After releasing his 2022 album, The VusVus Way Vol 1, the Amapiano producer returns for another round.
He starts a new round right after completing the previous one on Nduna (Amapiano 2021).
This year, he ups the tempo with this new track.