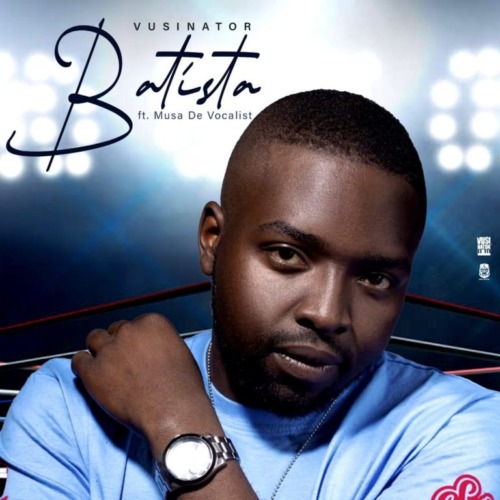 Vusinator makes it official with this new track titled Batista featuring Musa De Vocalist.
He continues to give amazing music to his followers in order to further his movement this year.
The Amapiano producer returns for another round after releasing his 2022 album, The VusVus Way Vol 1.
After finishing the previous round on Nduna, he begins a new one (Amapiano 2021).
With this new track, he picks up the pace this year.
Vusinator – Batista ft. Musa De Vocalist
Vusinator – Batista ft. Musa De Vocalist
Vusinator – Batista ft. Musa De Vocalist