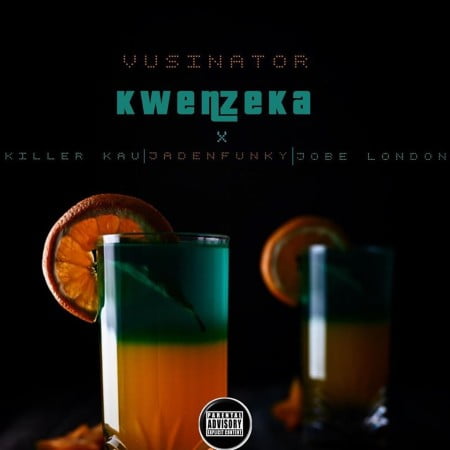 High talented Yanos Gos Vusinator also known as Mr Nator is here today with a new hit single Amapiano song titled Kwenzeka featuring vocalists Killer kau, Jadenfunky and Jobe London.
Killer Kau has come a long way since getting a boost from DJ Euphonic. Killer Kau has appeared on songs by artists such as Taxify ft. Mr JazziQ & Killer Kau, Jabula ft. Killer Kau, Kelvin Momo & Msheke and Stoep ft. Killer Kau & Reece Madlisa among a few others.
"Kwenzeka" have been on high demand for many months now, Vusinator finally drops it for fans to enjoy.
Vusinator – Kwenzeka ft. Killer Kau, Jadenfunky & Jobe London