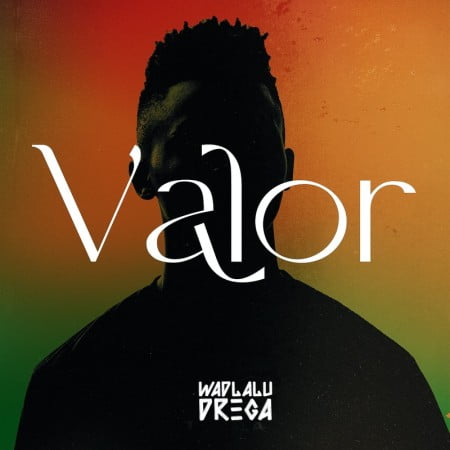 Wadlalu Drega takes it to a new level on a track titled Ama Gumboot featuring Tipcee.
The track makes it one of the best GQom tracks for the week.
Coming off Valor's EP, he also released Feature yeMistake featuring Mampintsha.
Mampintsha also made an appearance on Skillz track titled Inhlokohlela featuring DJ Tira, Mampintsha, Beast & General C'mamane. He also appeared on Tonic Jazz's hit song titled Sophumelela with Drama Drizzy.
Turning the game around, he takes the turn with Wadlalu Drega.