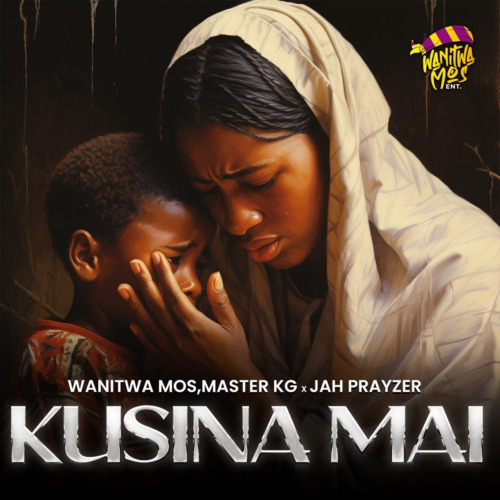 Experience the harmonious fusion of cultures and musical talents with "Kusina Mai," a powerful collaboration between Wanitwa Mos, Master KG, and Jah Prayzah.
This track is a celebration of unity, creativity, and the universal language of music that transcends borders and boundaries.
The voices intertwine with a sense of harmony and synergy, reflecting the spirit of collaboration that drives the song.
Wanitwa Mos and Master KG continue to roll out more from their sleeves as their recent was them working with Seemah on Thando featuring Lowsheen.
The artists' voices carry a sense of pride and passion as they pay homage to their roots. The track's chorus is a rallying call, inviting listeners to join in the celebration and embrace the rich tapestry of diversity.
The production of "Kusina Mai" is a testament to the artists' collective creativity and vision.
The track's vibrant energy and infectious melodies create an atmosphere of joy and celebration, inviting listeners to dance, sing along, and embrace the spirit of togetherness. It's a song that bridges cultures and languages, serving as a reminder that music has the power to connect us all.
Let the electrifying sounds of "Kusina Mai" envelop you as Wanitwa Mos, Master KG, and Jah Prayzah come together to create a musical masterpiece that transcends boundaries.
Wanitwa Mos, Master KG & Jah Prayzah – Kusina Mai