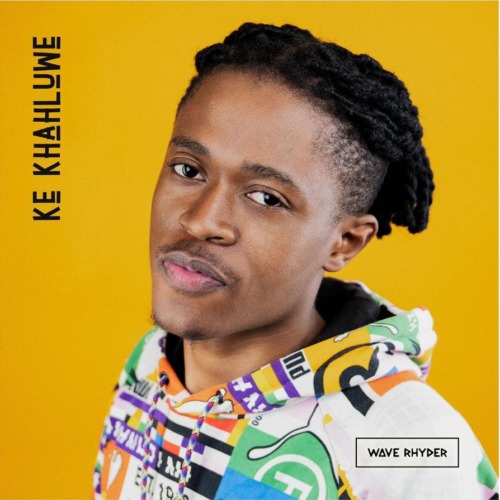 "Ke Khahluwe" is a solo track by Wave Rhyder that showcases his musical style and ability to create an infectious and danceable sound.
The song is a vibrant and rhythmic Afrobeat-infused track that invites listeners to move to its groovy beat.
The track opens with an upbeat and energetic instrumental introduction that immediately establishes a lively and celebratory atmosphere. Wave Rhyder's dynamic vocals take center stage, delivering lyrics that encourage listeners to dance and enjoy themselves.
Wave Rhyder has been a positive influence at Ambitiouz Entertainment. His recent was him featuring on Sbahle's track titled Easy.
The production of "Ke Khahluwe" is characterized by its fusion of Afrobeat rhythms, electronic elements, and catchy melodies. The arrangement is marked by its infectious hooks and instrumental breaks that keep the energy high.
The song's infectious rhythm, catchy melodies, and spirited vocals make it a perfect addition to dance playlists and party atmospheres.