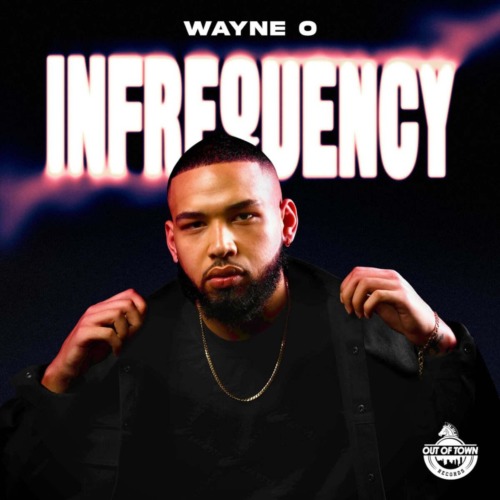 Wayne O makes this new debut titled Better In Time featuring Soa Mattrix and Dinky Kunene.
He makes this single appearance after featuring on a couple of tracks this year.
The Amapiano vocalist, Soa Mattrix, made his last feature when he worked with Bey T and Boohle's track titled Unanicheza.
He continues to make his game consistent as he plans to make bigger plans this year.
Wayne O – Better In Time ft. Soa Mattrix & Dinky Kunene
Wayne O – Better In Time ft. Soa Mattrix & Dinky Kunene
Wayne O – Better In Time ft. Soa Mattrix & Dinky Kunene