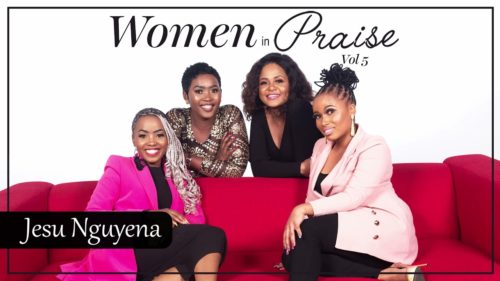 Spirit of Praise makes this new debut titled Jesu Nguyena on behalf of Women In Praise.
The South African female choir takes the track ahead of the weekend in welcoming their volume 5.
Spirit of Praise and Women In Praise made their last collaboration on Thixo Somandla. Apart from their latest release, they've shared other tracks together like You Remain, No One Can, and a few more.
In drawing the atmosphere down once again, they drop this new sensational track.