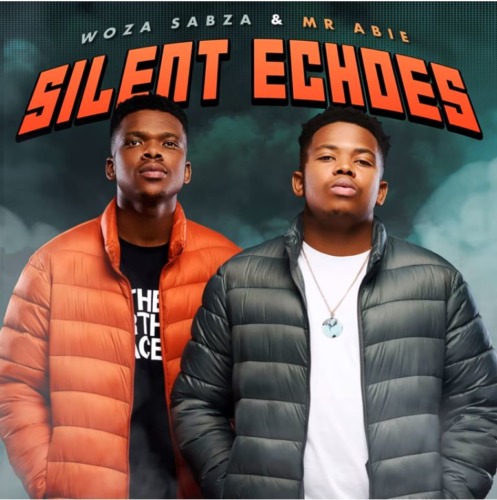 "Impi" is a collaborative effort by Woza Sabza, Mr Abie, and Boohle that combines Amapiano influences with soulful vocals to create an energetic and infectious track.
The title "Impi" translates to "war" in English, hinting at the track's fierce and determined energy.
The song's opening is marked by lively Amapiano beats and a catchy melody that immediately sets the tone for a danceable experience.
Woza Sabza and Mr Abie pulled the stunt from their Silent Echoes album.
Boohle's soulful vocals take center stage, infusing the track with emotion and depth.
The combination of electronic elements and Boohle's expressive voice creates a dynamic interplay that keeps the energy levels high throughout.
The fusion of Amapiano rhythms and soulful vocals results in a song that's perfect for the dancefloor and beyond, making it a standout addition to the South African music scene.
Woza Sabza, Mr Abie & Boohle – Impi