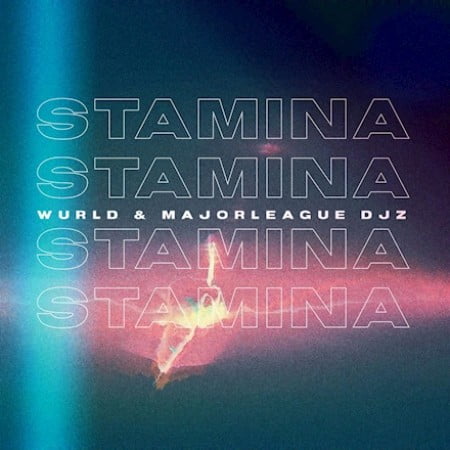 WurlD and Major League team up in dropping a new track titled Stamina.
They form a new duo on this new level for the weekend.
Holding effort Major League, he appeared with Aymos and Josiah De Disciple on a track titled Ababuyanga.
Taking the effort stronger, they drop this new groove.