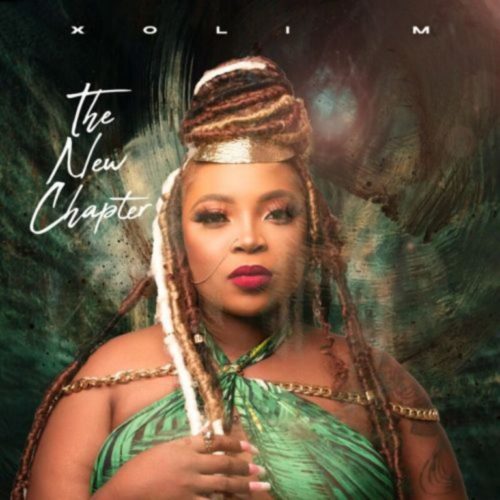 Xoli M delivers for the weekend with the release of One More Time, a new song featuring Character and Josta.
She made sure she was prepared for the weekend by releasing her album, The New Chapter.
Nteke Nteke featuring Caiiro, Amanxeba feat. Afrikan Roots, and a few more were included in the project.
As she drops her new bar, the Afro-House vocalist continues to play her game brilliantly.
Xoli M – One More Time ft. Character & Josta