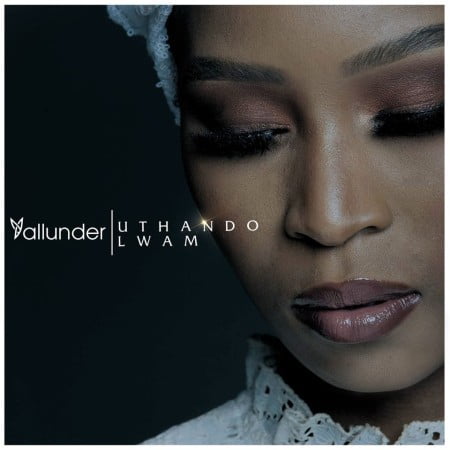 Yallunder finally releases her latest project titled Uthando Lwam.
The Afro Soul project from her holds 6 amazing tracks with amazing artists in it.
She opened the EP with the name of the EP on the first track before giving it to Nue Sam on the second track.
Special appearances like Sjava and Inno Motong also did their best in the track as they appeared in such an amazing way for the EP.
Holding greatness again this time, she delivers this amazing project.
1. Yallunder – Uthando Lwam
2. Yallunder – Iphutha (feat. Nue_Sam)
3. Yallunder – Impilo Iyaqhubeka
4. Yallunder – Don't Love Me (feat. Sjava)
5. Yallunder – Nguwe
6. Yallunder – Ndavuya (feat. Inno Motong)