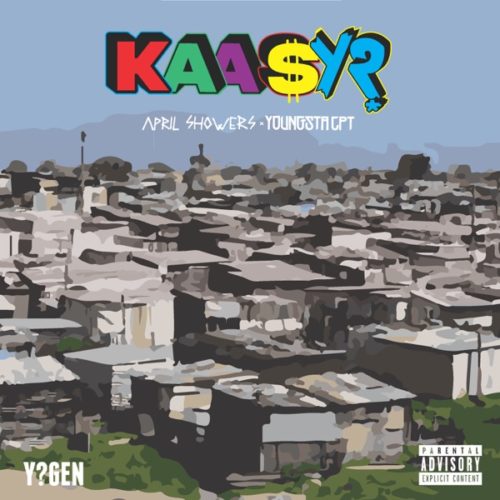 YoungstaCPT delivers his first single titled Kaasy? with great efforts from April Showers.
They form a combo track and make their fans proud on this one.
YoungstaCPT continues to hold his game tighter and proving to be his best. He last appeared on Rouge's Gear Box featuring Jackparow & Jay.
He also made another featuring on Kun Foo by DJ Kaymoworld.
Updating his playlist for a new year, he includes this in it.
YoungstaCPT & April Showers – Kaasy?