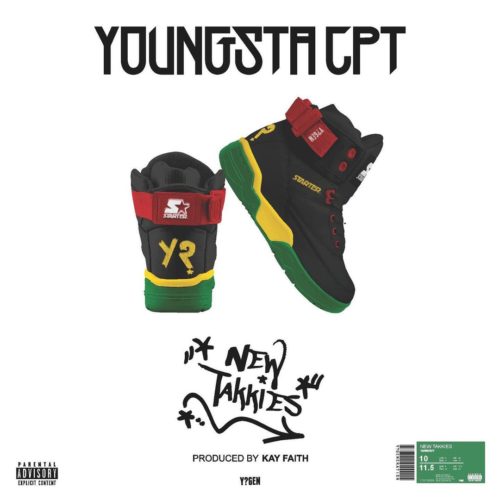 YoungstaCPT makes this his first single as he drops a solo track titled New Takkies
He includes his effort on this track just after working with Chad Da Don and PDot O on their EP titled Matthew 22:14 EP.
YoungstaCPT continues to please his fans with his tracks and nice surprises.
In taking it to a new length, YoungstaCPT delivers this new track.