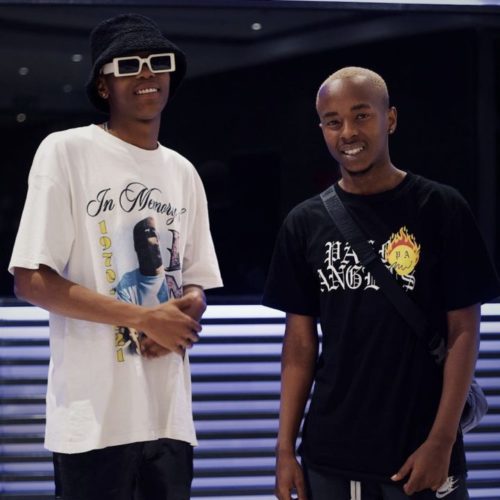 Yung Dray works with Mellow and Sleazy as they deliver on this new round titled Left And Right featuring Vetenator.
He features the effort of the Amapiano producers on this new round as they form a trio on it.
Mellow and Sleazy are a force in the industry as they continue to push out more tracks for their fans. It was also given away as they collaborated with Musa Keys and released Elokishini featuring Chley, Da Muqizal Chef & M.J
The industry can only get better as they drop this new round.
Yung Dray & Mellow & Sleazy – Left And Right ft. Vetenator