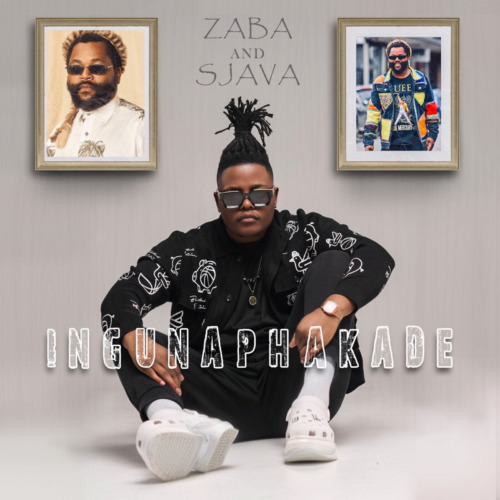 Zaba and Sjava join forces together on this new track titled Ingunaphakade.
The new track presents a soulful and captivating collaboration between Zaba and Sjava.
This track transcends boundaries with its seamless blend of emotive vocals and entrancing melodies.
Zaba's recent involvement was when he worked with Gaba Cannal on Emthandayo featuring Sykes
Zaba's distinct vocal prowess combines effortlessly with Sjava's signature delivery, creating a musical synergy that is both enchanting and heartfelt.
The track's lyrical depth explores themes of resilience, transformation, and the enduring spirit.
Backed by a finely crafted production, "Ingunaphakade" showcases the artists' ability to evoke powerful emotions through their music, making it a must-listen for fans of soulful and meaningful compositions.