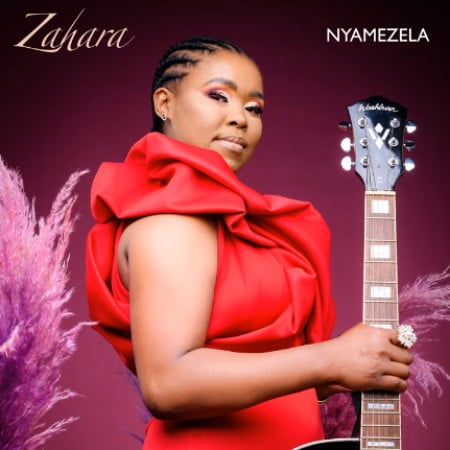 Zahara makes her first debut for the year titled Nyamezela.
The track has been on lots of promotion as it should be one of her massive projects this year.
She made her entrance this year on Tshepiso's track titled Xa Ndiyekelelwa Nguwe.
One of her last year's hits still remains her single titled Phendula.
In going higher this year, she drops this new project.