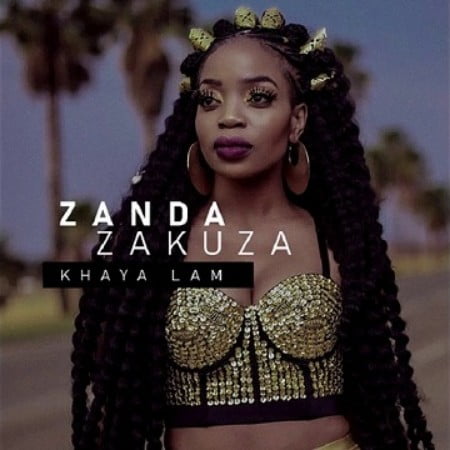 Off her latest, Zanda Zakuza drops a new one with DJ Tpz titled Umuntu Wami.
Heading for the weekend, Zanda Zakuza delivers her amazing album titled Khaya Lam.
Crediting the album, she featured amazing artists like Master KG, Bongo Beats, Mr Brown, and more amazing artists inclusive
Always appeared to be the 9th rack in the album where the rapper proved himself once again with DJ Tpz and Mr Chozen.
Zanda Zakuza – Umuntu Wami ft. DJ TPZ & Mr Chozen