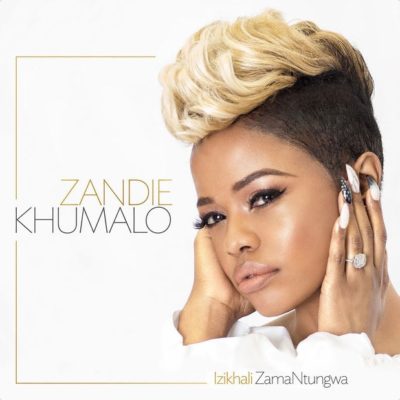 Zandie Khumalo – Nami Ngiyali'funa. Zandie Khumalo will release her debut studio album, which has been titled Izikhali ZamaNtungwa by midnight. The album is promoted by the single
Nangu Makoti. The first song on the album Nami Ngiyali'funa is a song about love with Zandie needing a lot of it. The song is readily available when you preorder the new album.
Zandie signed a deal with Warner late last year and the fruit of that deal is obvious with her album hitting the shelves this weekend. Listen to Nami Ngiyali'funa below.
Zandie Khumalo – Nami Ngiyali'funa