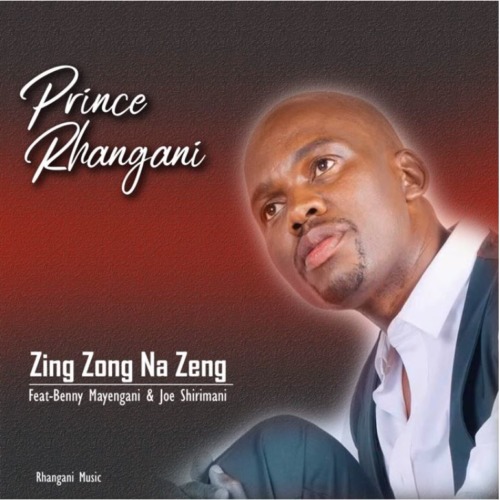 "Zing Zong Na Zeng" by Prince Rhangani featuring Benny mayenganI and Dr. Joe Shirimani is an upbeat Afro-house track that exudes celebration and infectious rhythms.
Prince Rhangani, Benny mayenganI, and Dr. Joe Shirimani showcase their vocal talents with spirited performances that invite listeners to join the musical festivities.
The production is characterized by dynamic beats, vibrant instrumentals, and a pulsating rhythm that is impossible to resist.
The lyrics of "Zing Zong Na Zeng" are a celebration of life, dance, and the joy of music, echoing the sentiment that music has the power to bring people together in a spirited and carefree celebration.
With its irresistible energy and spirited performances, "Zing Zong Na Zeng" is poised to become a favorite on playlists for parties and celebrations, offering a taste of the infectious and unifying nature of Afro-house music.
Zing Zong Na Zeng ft. Benny mayenganI & Dr Joe Shirimani