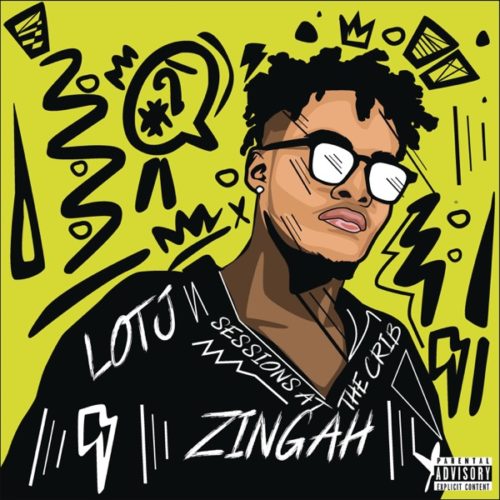 Thabsie surprises her fans again as she makes an amazing appearance on Zingah's new track titled Get Into It.
She makes sure she never goes into extinction as she delivers something new to her fans again.
Holding the track with Zingah, the track appears off Zingah's new album titled Sessions At The Crib which held 11 amazing tracks with amazing artists.
The likes of AKA, Amanda Black, Kly, and a few more held special appearance on the track.
In promoting the album and serving his fans so well, he has released Pick Up The Phone featuring the South African artist Amanda Black and also dropped Crucial with AKA where two rappers combined together in such a grand style.