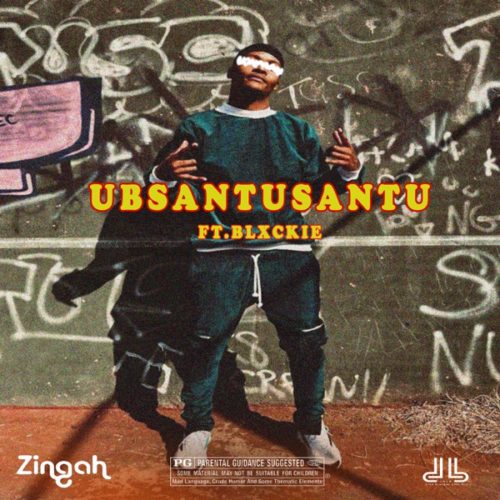 Zingah makes his first appearance for the year on this track titled Ubsantusantu featuring Blxckie.
He takes his time and drops something worth the wait for his fans.
Holding his latest, he appeared on Benny Afroe's track titled Melodi.
He also held the wheel with Kwesta on a track titled Daai Deng.
Taking over the table once again, he drops a new single with Blxckie.