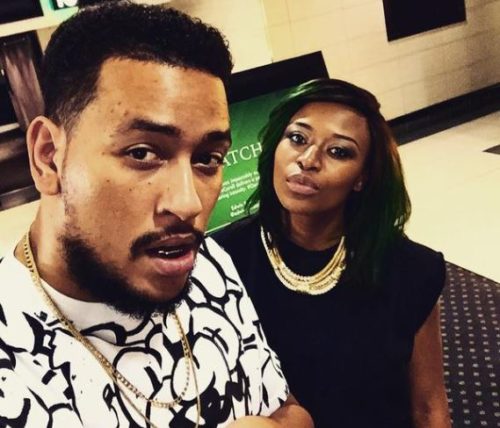 We take a look at some of the personal relationships of our favourite South African musicians that didn't end very well. Like other mortals, our favourite stars do encounter heartbreaks and often time it brings drama.
We take a deeper look at 5 of the relationships that ended badly
1. DJ Zinhle and AKA: It still appears heartbreaking knowing DJ Zinhle and AKA are no longer together. These were two lovers the music industry admire a lot as they believed AKA lived his best life during those times.
DJ Zinhle been the woman giving birth to AKA's first child, said nothing much on the reasons for the breakup, but AKA explained to his fans that Zinhle's friends, Pearl Thusi and Moozlie were meddling into their relationship, which he did not like. He also mentioned that Zinhle was spotted partying with Cassper Nyovest in Cape Town and that his mom sided Zinhle when the two fought. So we see the beef has been a heavy one since.
Zinhle's fans recently rose the matter when she took over as CEO of Boulevard, as they threw trolls on AKA for losing such a rare gold.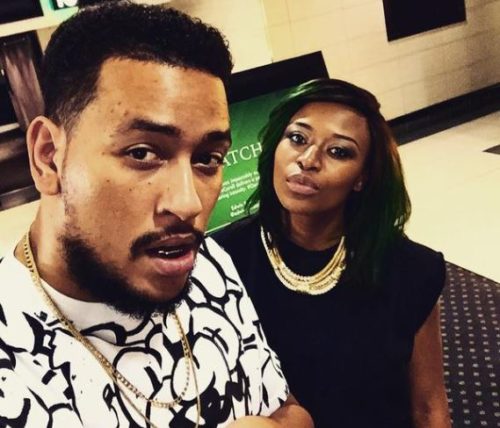 2. Black Coffee and Enhle Mbali: Just as much we all admire Black Coffee and Enhle Mbali, they decided on divorcing each other.
We still have it that the divorce is on hold because of the Enhle demands. She legally claims Black Coffee has to pay her legal fees first and then a monthly maintenance fee of more than R100,000, which is combined with child support. We all would love to see them get back together and enjoy their marriage but for now, things are not going too smoothly for them.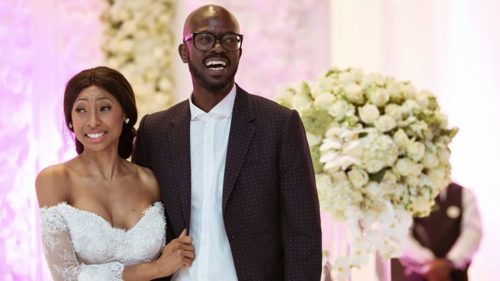 3. Reason and Lootlove: This is still one of the latest relationship breakups in the music industry. Lootlove first revealed the breakup in her own news after she was inquired about her relationship status. This breakup happened just months after Lootlove gave birth to her twins.
She made her supporters know that they have gone separate ways but definitely will co raise their girls together. She still has not given us what exactly went wrong in the relationship but she assured her fans that nothing is between her and Reason anymore.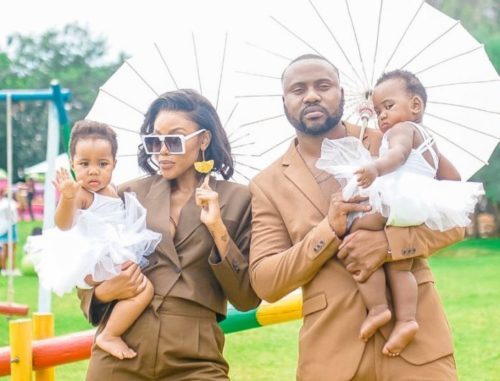 4. Nhlanhla Nciza and Thembinkosi Nciza: This is one of the hardest breakups the industry ever had. We all saw a relationship of 15 years come to an end.
Nhlanla Nciza is one half of the Mafikizolo music duo. The couples have three cute sons named; Nkululeko, Thamsanqa, and Luvuyo. Their daughter, Zinathi, was killed in a car crash in 2009.
The reason for the breakup is still unknown to all but Nciza came with a breakup message as she shared her appreciation to support family, friends, and also their privacy as it is essential for sake of their children.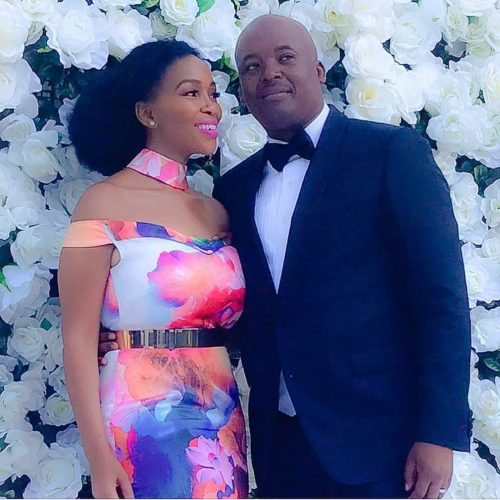 5. SJava and Lady Zamar: After more rape allegations, Sjava had no other option than to leave the relationship. Sjava and Lady Zamar kept their relationship hidden for two years which Lady Zamar broke the silence after the breakup.
This relationship also went hard on fans as they believed they did not see this coming at all and request they please start the relationship from the beginning.