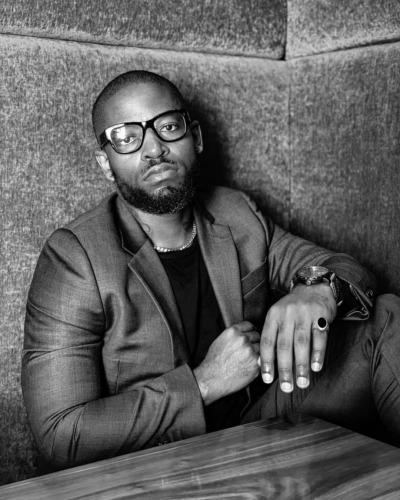 The list definitely goes a long way but we plan to keep you updated with music projects to expect in 2023.
It's been a blank space during the festive period, and it looks like our South African artists are back in their studios. A few have announced their release date and what to expect from them this year.
1. TNS: The South African Afro-House artist announced be releasing his first EP in 2023 by the 20th of January. God First EP was also teased in 2022 when the South African artist claimed to quit music after he drops Kubi. The song is yet to be out but probably will hold a position on the EP.
View this post on Instagram
2. The LowKeys: The Amapiano duo are set to also drop their long-awaited debut album, Do Not Press Play, on the 20th of January. The LowKeys made an appearance this year when they also worked with Minz5 and Josiah De Disciple on Freedom.
View this post on Instagram
3. Emtee: DIY 3 has been announced since 2020 and was believed would have been dropped a couple of years back. He has announced once again the album will be released this year. We really hope he means it this time.
View this post on Instagram
4. Prince Kaybee: Prince Kaybee has assumedly had a rough year in 2022. The production of the Afro-House genre was really low from his end. However, he has promised his fans to speed things up for them by releasing his 6th Studio album this year. He made the announcement by also teasing the song in one of his Instagram reels.
View this post on Instagram
5. AKA: SupaMega has hinted to his fans at dropping an album 23rd of February. The proposed album is said to be titled Mass Country, and he also increased the anxiousness by preparing to release a single with Khuli Chana titled Prada. AKA also shared a snippet of the proposed track which has made fans look for a better album release from him.
View this post on Instagram