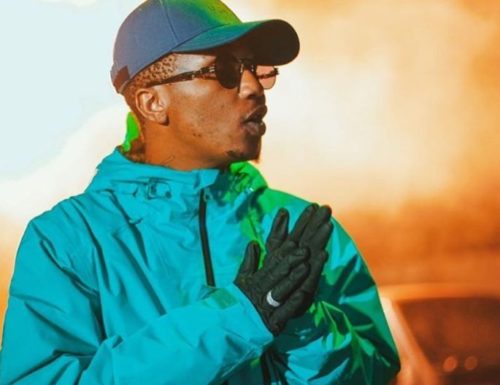 South African musicians and record label saga isn't new in the entertainment industry.
Generally speaking, the occurrence of music artists and record label problem is common in most countries, and the problem is usually caused by money and awards.
In the South African music industry, we are going to take a look at some musicians who had a dirty experience with their record label.
Some of these music artist have departed the label who gave them hard time, while a few others are trying to escape.
ZAHARA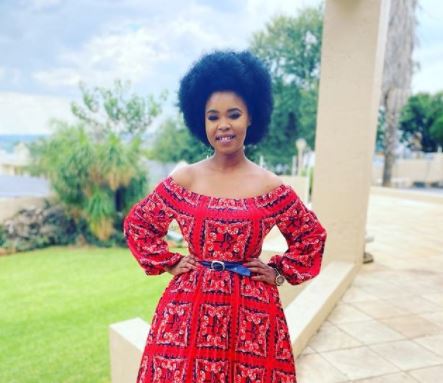 In 2019, the singer opened up about how her record label, TS Records, which is owned by DJ Sbu and TK Nciza, that the label owe her millions. Zahara isn't with the label anymore, but she still claims the label is yet to pay her royalty over hit debut album, Loliwe, and even money from partnering with brands back then. The issue has gone legal, but all effort remains futile as DJ Sbu recently revealed that she's been paid, though she called him a liar. 
EMTEE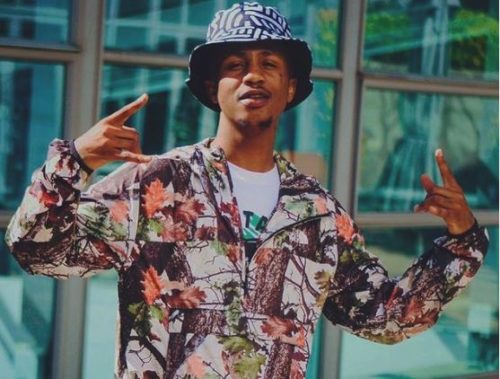 The rapper left his former record label, Ambitiouz Entertainment and his life hit rock bottom. The two entities are like cat and rat in the industry, as they constantly take jab at each other. The trap star said all the awards he won while in the label hasn't been given him till date, and he's publicly asked them to return them to him, but all requests fell on deaf ears.
TSHEGO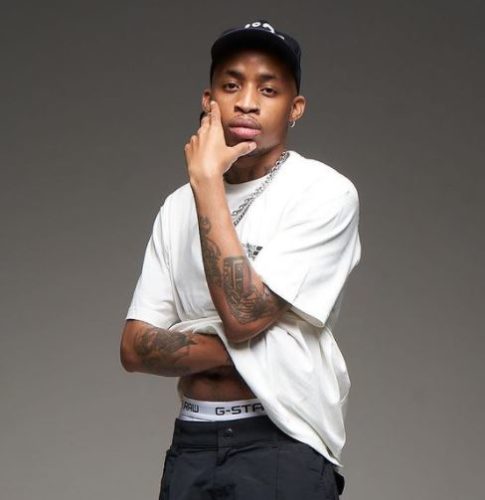 In December 2020, South Africans were shocked after Tshego said he's not been paid a cent for over 5 of his songs, though he owns the masters. The rapper didn't mention names, but people assumed it's Cassper Nyovest lable, Family Tree, which Tshego was signed to before departing to become independent. He claimed to have been fighting a silent legal battle, and he finally won.
"If I told you I haven't seen a single cent (sales) from Hennessy, Garden, The Vibe, Tell Em Say, So High, Dem Ah Wind, etc… What would you say? Mind you, I OWN THE MASTERS ON ALL THESE SONGS!" the rapper wrote.
"Been fighting a very silent legal battle. And when I win this case on Monday the humble sh*t stops" he added.
NOMCEBO ZIKODE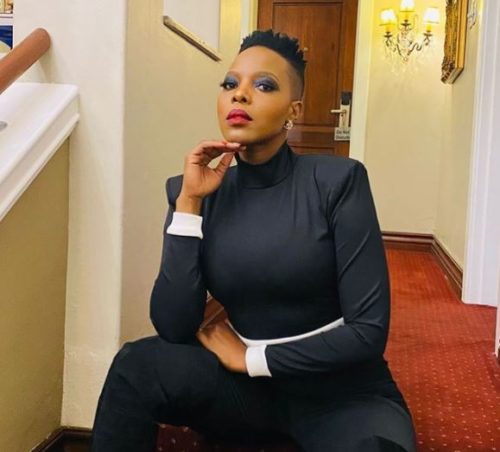 Nomcebo dropped a bomb days ago after announcing that she's not gotten a cent from the biggest song to have emerged from Africa in 2020, Jerusalema. Master KG owns and produced the song, while she's the vocalist, but from statement released, Nom made it clear that her record label, Open Mic has denied her access to her income from the song.
MAKHADZI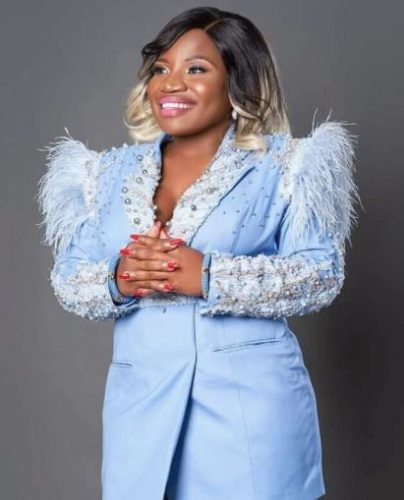 Makhadzi is a hard worker, but gets less. In 2020, the singer claimed she was broke, as her manager Rita Dee Nephawe refused giving her money from all the gigs and songs that became hit. The singer has taken to social media multiple times to call Rita out for her money. "I'm hurting. On paper I have money, but in reality, I can't get hold of the money because someone is holding my money," she said.
AMANDA BLACK, FIFI COOPER, BENCH-MARQ and A-REECE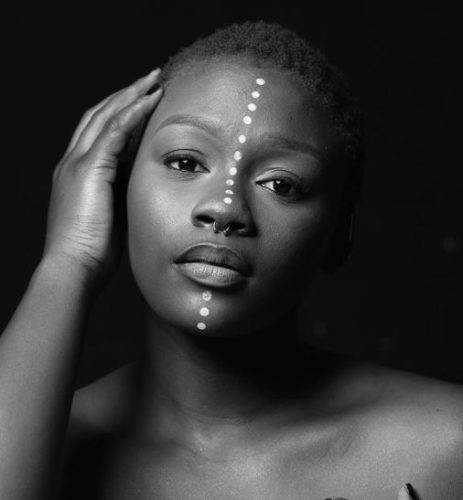 Amanda Black , Fifi Cooper, Bench-MarQ and A-Reece, including Gigi Lamayne left Ambitiouz Entertainment with complaints of how the label didn't have their best interest at heart. Gigi comitted suicide but failed.
Amanda filed a R1 million lawsuit against her former record label. She accused the label of breaching an exclusive management contract.