12. AKA & Anatii, 'Be Careful What You Wish For'
Label: Beam Group & Yal Entertainment
Release date: July 20, 2017
Two of the biggest hip hop musicians in South Africa, AKA & Anatti re-ignited their friendship by releasing an album Be Careful What You Wish For. BCWYWF is a futuristic, unapologetic celebration of current trends in African hip-hop and trap music, which skillfully weaves together slick production and incorporating subtle gospel undertones.
The biggest song Be Careful What You Wish For, Don't Forget To Pray represents the peak of the project and the failings of the project was it didn't have a long shelf life as the rappers didn't bother to promote it for too long and even the music video for DFTP took long to see the light of day.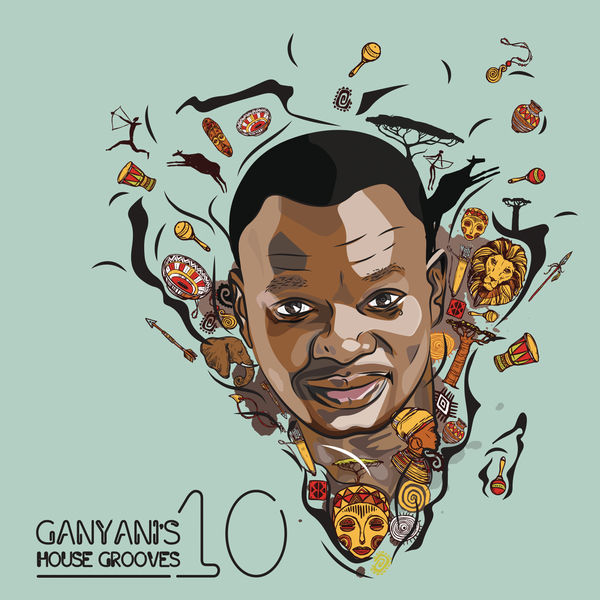 11. DJ Ganyani, 'Ganyani's House Grooves 10'
Label: Ganyani Entertainment
Release date: November 17, 2017
House Grooves 10 is one of the youngest albums on the list but doesn't make it the least. DJ Ganyani remains one of the biggest DJ's in Africa and House Grooves 10 is the 10th installment of his House Grooves series.
The project, released under Ganyani Entertainment features relatively unknown house musicians but quality remains top notch. 'Fading', the leading single on House Grooves 10 is a certified house hit.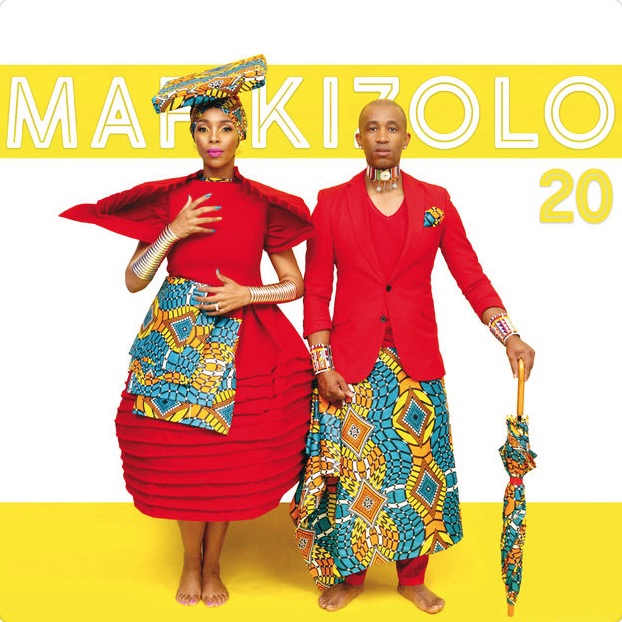 Label: Universal Music
Release date: November 24, 2017
20 is a landmark album celebrating the musical group Mafikizolo after being at the South African music forefront for two decades. The album is promoted by Love Potion, one of the hottest songs this year and top 10 most downloaded on Fakaza.com in 2017.
The album hasn't peaked yet as it's still fresh, but still represents one of the best project to come out of Mzansi in 2017.
Click next to continue in next page