15. J Molley, 'Dreams Money Can Buy'
Label: Never Broke
Release date: September 3, 2017
19 year old rapper J Molley released his debut project Dreams Money Can Buy after not been able to make music for more than a year. He was 18 year old and independent when he released the project. J Molley, a white rapper from South Africa revealed he was involved in battles with several record labels after becoming a household name through a song he released on SoundCloud in 2016.
The project may not be one of the highest selling albums of the year but it's fresh and represents The New Wave. The 9 track project has one single so far "Never Know" though our favorite off the album is 200 On My Wrist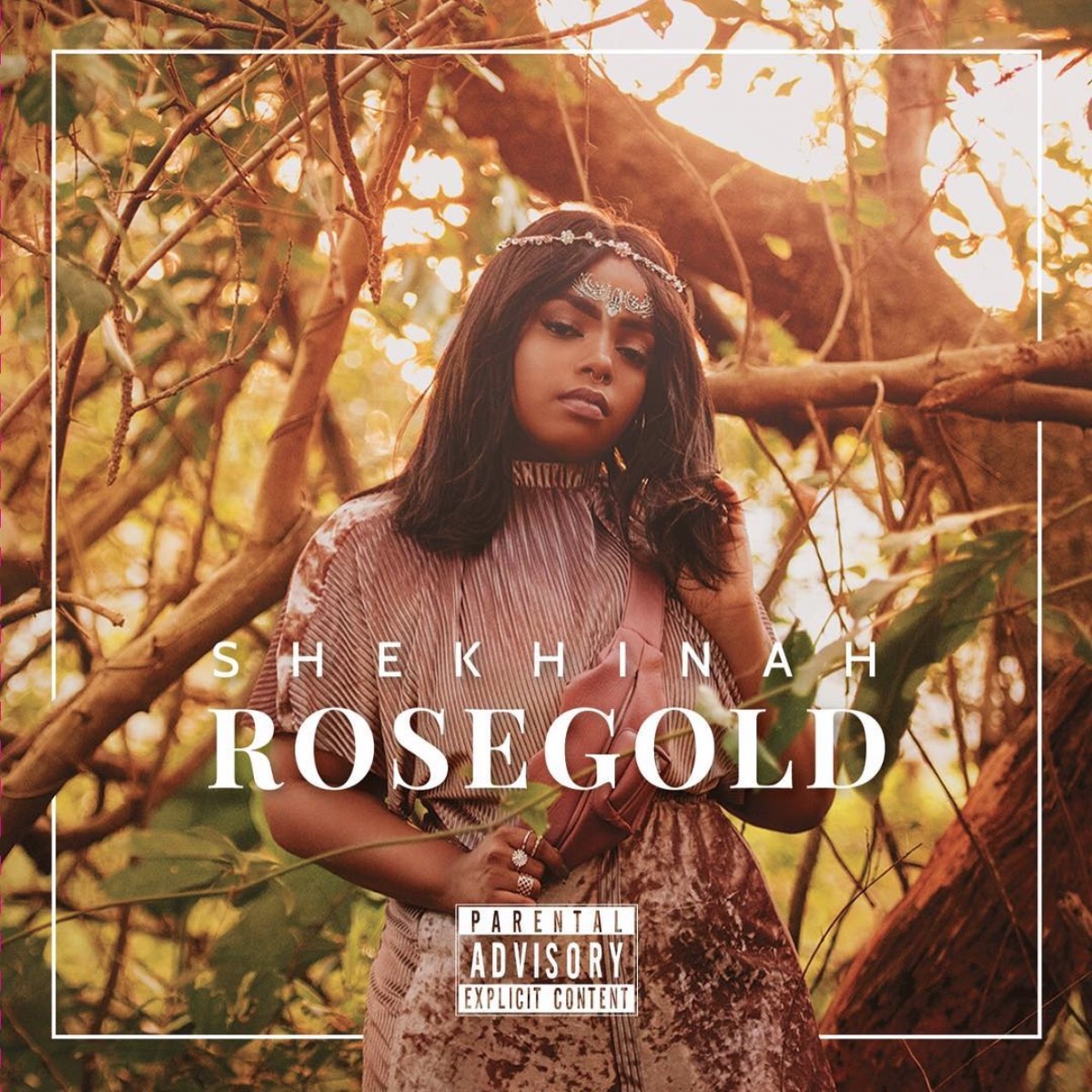 14. Shekinah, 'Rose Gold'
Label: Sony Entertainment
Release date: October 6, 2017
Rose Gold at the time of release was one of the most anticipated album of 2017. After helping others score platinum selling hits, Durban born songbird Shekhinah was expected to release a project of her own.
She debuted with Suited, a well received EDM influenced pop record and soon after released her project Rose Gold. Rose Gold takes listeners through the many moods of the gifted singer. Over slick beats and hushed melodies, Shekhinah's effortlessly gorgeous voice unwinds stories about modern life and love gained and lost. Shifting naturally between pop and R&B, her style and production echo minimalist EDM grooves heavily dosed with funkified swing.

13. A-Reece, 'From Me To You And Only You'
Label: The Wrecking Crew
Release Date: October 21, 2017
From Me To You And Only You was released on the anniversary of A-Reece's debut album Paradise. The rapper had a fall out with popular record label Ambitiouz Entertainment and has since gone solo with his career forming The Wrecking Crew with his friends Flame & Ex Global.
From Me to You & Only You sees young Pretoria rapper A-Reece charting a path as an independent artist. Confidently showcasing a perceptive wordsmith with his finger firmly on Mzansi's urban pulse, the result is a fresh take on modern, socially conscious South African hip-hop. Tipping his hat to the rappers who inspired him on album opener "The Promised Land"—and laying down the moody, cynical "Feelings", which sees the Wrecking Crew collaborator team up with Flame.
The From Me To You And Only You might eventually reach its height in 2018 with proper promotions of impressive cuts such as "Pride" "About The Dough" and "On My Own"
Click next to continue in next page