As 2018 comes to a close, we look back at some of the most sorted after Gqom recordings on our platform in 2018 without judging external factors such as airplay or music quality.
Check it out…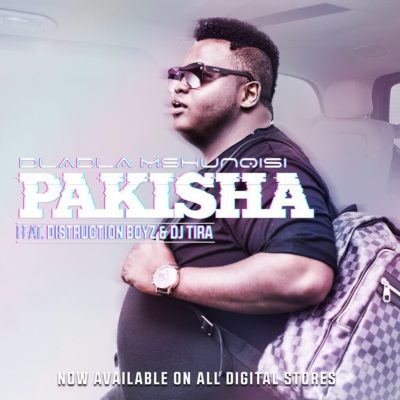 Pakisha is by far the biggest Gqom record released this calendar year. The song bursted Dladla Mshunqisi into a full time mainstream artiste and was responsible for the success of his debut album Umshunqo.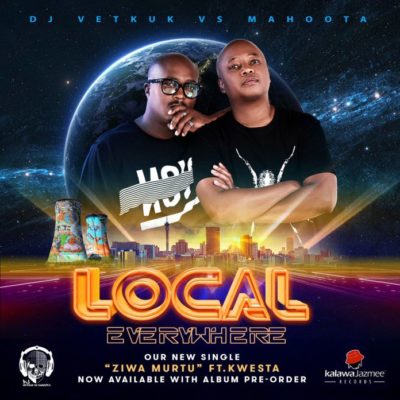 DJ Vetkuk vs Mahoota – Ziwa Murtu ft. Kwesta.
Vetkuk & Mahoota dragged rapper Kwesta into a Gqom scorcher titled Ziwa Murtu. The record taken off their Local Everywhere album is the second biggest Gqom joint released this year without a doubt.
Check the numbers and the charts.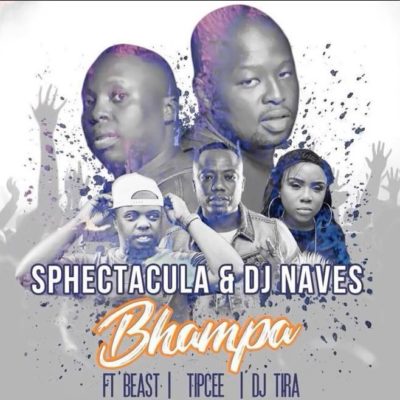 SPhectacular & DJ Naves – Bhampa ft. Tipcee, DJ Tira & Beast
Bhampa is one of the oldest records on this list. Performed by King of the Weekends, SPHEctacular and DJ Naves featuring Tipcee, DJ Tira and Beast.
If you want to get a party started, play Bhampa. A personal favorite. Especially Beast's verse.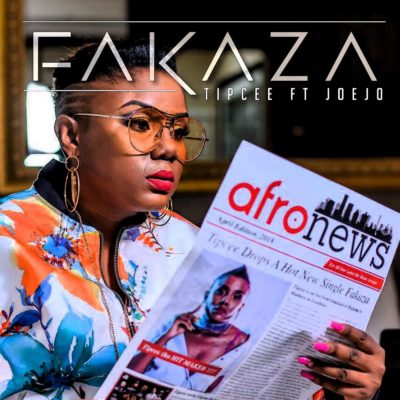 Titled after our website, Fakaza is Tipcee's only single of the year, surprisingly. She'd had a successful year as well. A club scorcher.
Click next to continue…