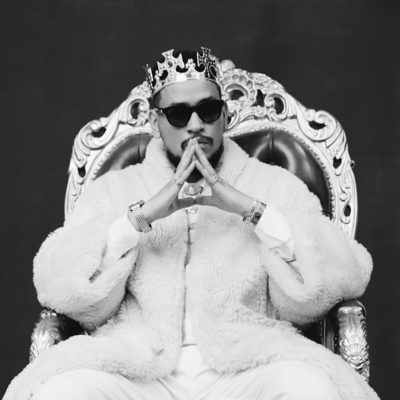 Kiernan Jarryd Forbes more known to us as AKA has revealed the top 5 most money consuming music video he has released.
The rapper has been known for going more creative than the most with his videos. So which video tops the list? Let's see
1. Caiphus Song – AKA says Caiphus song is his most expensive music video ever. We believe the cost to cast the likes of Jessica Nkosi and Warren Masemola must have cost the rapper a tangible amount.
2. The World Is Yours – Obviously, the cost to fly to Asia for this music video and to shoot there must have taken some Rands from the rapper. Did he also pay Bonang for a job well done? That could matter too
3. Congratulate – The oldest music video on the list is Congratulate taken off his album LEVELs
4. Dreamwork – Dreamwork happens to be one of our favorite AKA songs of all time. A well directed music video that can almost pass for a movie not forgetting the theatrics involved. Good video
5. One Time – Having more life in this music video surely comes at a cost for AKA as the video comes 5th. Dressing up in a classic way and paying video vixens surely took a lot of money from AKA & Vth Season
Top 5 most expensive videos of my career: 1) Caiphus Song 2) The World Is Yours 3) Congratulate 4) Dreamwork 5) One Time 💰🎥

— AKA (@akaworldwide) May 12, 2017