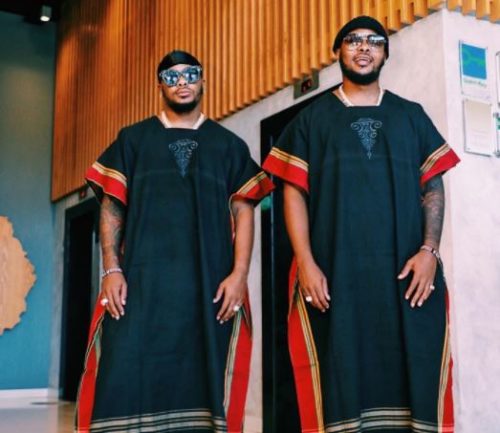 Major League DJz share bad news on their next Balcony mix as they shift plans. The DJs have been giving their fans and the world soft Amapiano Balcony mixes.
In delivering the mixes, they have been taking the Amapiano genre to different states in South Africa and other countries too.
Major League DJz shared they would be taking this week's mix to Johannesburg but due to the weather, things can't be compromised than to postpone the mix to another week.
Mas Musiq appeared last with Major League DJz as they delivered Amapiano Live Balcony Mix Africa B2B (S2 EP10) together which likely still remains the jam for the week till we get a new one from them.
It's saddening not to receive a new mix this week but they promise to come back stronger.
Good morning 😊😞.. This week we have bad news.. the bad news is that we won't have a balcony mix this week because of the weather,in Johannesburg.. it has messed up a lot of shots.. . which we can't compromise on.. which are very important for the mix we will proceed next week.

— AMAWELE 🎹🏆 (@MAJORLEAGUEDJZ) March 25, 2021