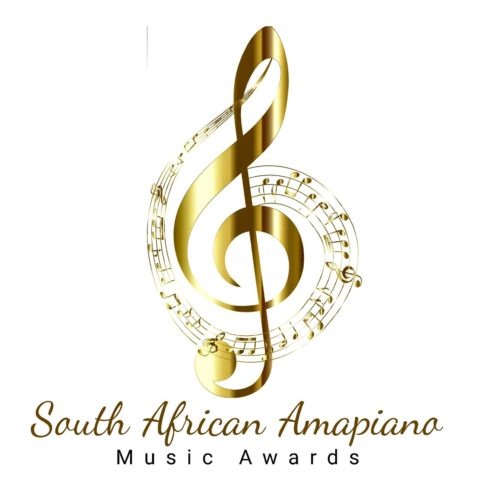 South African Amapiano music award organizers finally address all issues raised.
A lot of questions have been asked both by artists and fans in the industry. From the creation of the award and to how some were skipped on the list.
The organizers have shared to their Instagram page a Question and Answer statement.
Some of the main questions asked are Who are the founders of SA Amapiano music award? What are Friends of Amapiano? Why are some of our favorites not there?
All questions are finally being answered in the post they shared on their Instagram page.
Below is the official release statement as of Wednesday 21 July 2021.
View this post on Instagram