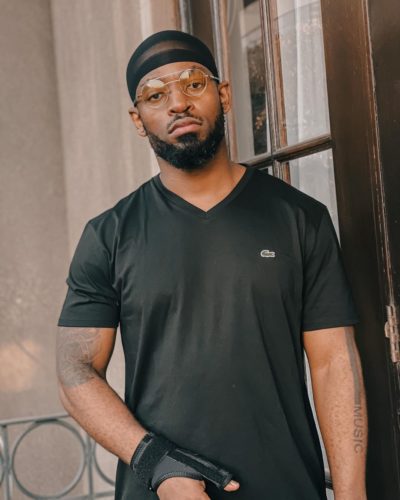 South African artists are speaking up for the people as they are set to go on an Anti-Lockdown March.
The purpose of the march is to put an end to locking citizens indoors and letting them die of hunger.
"Lockdowns are inhumane. The government is killing its citizens with hunger. Why are we subjected to these lockdowns when the politicians loot the funds for fighting the virus?"
Artists like Mshayi and Prince Kaybee are vocal on the issue as they have shared the information of meeting at a joint to protest until the Government answers them.
The location for the protest is wherever you are in South Africa by 30th June 2021 by 4 AM CAT
View this post on Instagram
View this post on Instagram