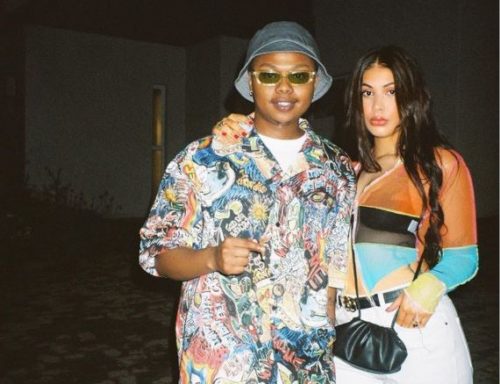 It's world A-Reece's day and he's being celebrated on most social media platforms as he turns 24-year-old.
The rapper's girlfriend, Rickelle Jones penned down a heart-melting birthday note to him on Instagram, and shared video and photos of their moments together.
"Today I celebrated you, it's always been you cause the stars are aligned . You have made me the most blessed/luckiest women alive. With all of your hard work and with this one life we have there is so much that this world has to offer and all that you are deserving."
"Daily I see the man you have become. There is such a long way to go but all this time spent I couldn't be more proud to call you my man, best friend, partner, king, goofball and tickle monster. You have remained the very same person from the day I met you, so I thank you for helping me face this world together and for keeping it," she added.
View this post on Instagram