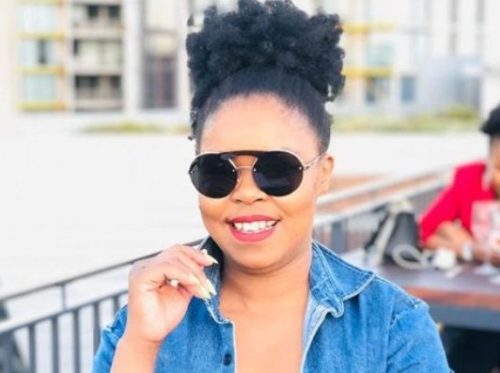 Zahara is heartbroken again as it appears that her mourning period isn't over.
In the middle of giving her best to her 5th studio album, she is seen loosing people close to her.
Weeks ago, the singer shared photos of herself at the funeral service of her brother.
On Tuesday, she takes to social media revealing that she's lost someone again.
The award-winning star called out God and lamented on how she's steadily loosing people.
"Uhambe kakhle Qhawe kazi amandla ngawakho✊🏽okay God me and you now, what's wrong so we can say sorry. I'm loosing people right and center😭😭😭😭 ," she captioned post.