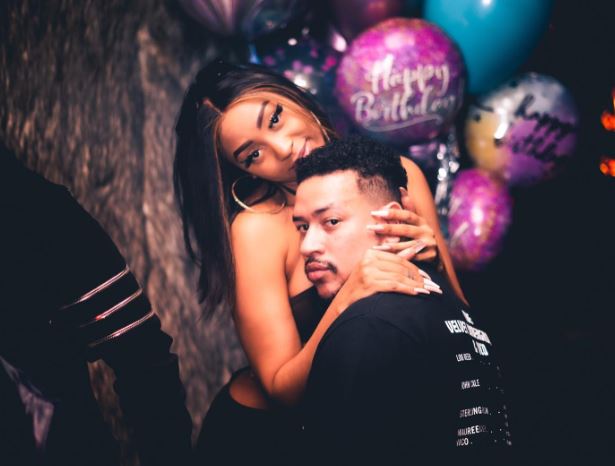 AKA and Nadia Nakai have taken their relationship to a different level.
The two have expressed commitment to their romantic relationship by getting matching tattoos on their hands.
Kiernan Forbes inked a half-face of a lion, while Nadia did that of a lioness.
The lovers were not dramatic with revealing the tattoos but it goes beyond words, as it's blatant that they are head over heels in love with each other.
However, the tattoos garnered mixed reviews as many are concerned about what will happen if they break up.
This isn't the first time celebrities have made this move; Kelly Khumalo and Chad Da Don who were lovers also got a ring tattoo, but the relationship didn't live to see the light of day.
Check out Nadia and AKA's new tattoos below:
View this post on Instagram