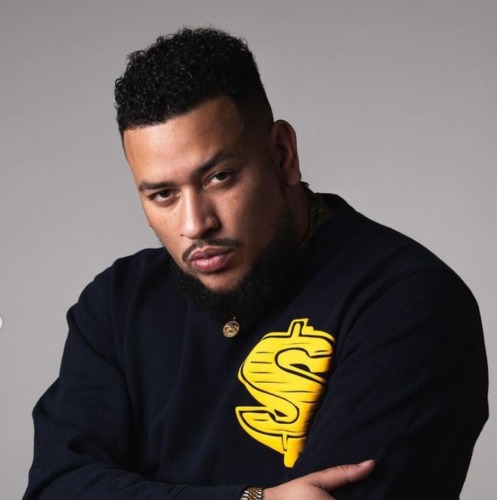 AKA gets dragged for buying a BMW worth R2 million.
Over the weekend, the rapper shared a video of his new whip.
"God is the greatest. Thank You to @dada_motors_potch family for looking after me for so many years. Have an awesome weekend!!! Remember to keep your head down, work hard, mize all distractions and good things can happen," he captioned the video.
However, some social media users were not pleased about his move.
A Twitter user attacked the rapper for spending such a huge amount on buying a car instead of fixing South Africa.
"This is @akaworldwide one of the most stupid South African celebrity I ever came across How Yu goin beg @elonmusk to help South Africa with money for power and all of a sudden Yu buy yaself a 2 mil BMW Yu spend ya money on unnecessary things and ask someone to cover ya necessity?" the tweet wrote.
In response, Kiernan Forbes simply apologised.
I apologise … sincerely. https://t.co/T7FGRj4IHv

— AKA (@akaworldwide) November 22, 2022