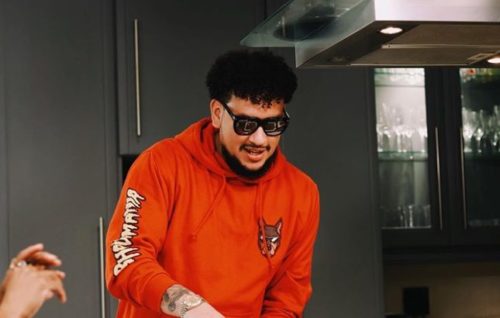 AKA resumed social media shortly to announce the completion of his Bhovamania EP, but he got shocked with the new name he's being called by Twitter users.
Tweeps gave the rapper the name, " El Pudi", and he went on asking what it means.
Also … whats "El Pudi"?? And why are people calling me that?
Fans responded saying it means "the goat", but lots of them were unsure on why he's being named that.
It means you are the GOAT. The Megacy and new names😂I am also struggling to keep up.

— Danica Khumalo (@KhumaloDanica) September 28, 2020
Upon realizing the meaning, Supa Megaa embraced it.
El Pudi 🐐🤣

— AKA (@akaworldwide) September 28, 2020
EL PUDIMANIA 🐐

— AKA (@akaworldwide) September 28, 2020
Speaking about the Bhovamania EP, he said, "The project is complete. Mixed. Mastered. Everything. All that I need now is our release date."