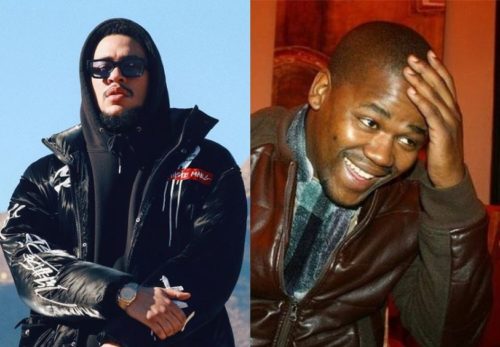 AKA had a long day with his fans on Friday as they spoke about the South African music industry.
The rapper got a huge blow after a fan didn't know Pro Kid existed in the industry.
Supa Mega did a poll on Twitter; he said fans should choose between Nasty C and Pro Kid.
While others made their choices, this particular fan asked who the late rapper is.
"Who's Pro Kid wanna know him please," said the fan.
Many felt irritated by the question, including the rapper, as it felt like a form of disrespect to the late legend.
Reactions be like:
No bruh!! It's like asking who's Pro Kid Heee Batho!!!👀👀👀🙊

— moya.boo💯❤️👑 (@moyahabo1234) November 19, 2020
It's like asking who is you

— Nhlanhla (@nhlanhlajacob26) November 20, 2020
Who's Pro Kid? 💔 https://t.co/wABTKkk7pj

— AKA (@akaworldwide) November 19, 2020