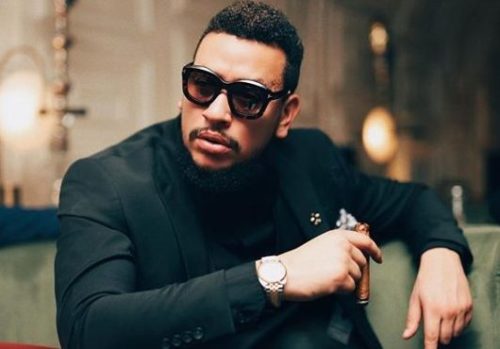 AKA belittle and rejects fund provided for artists as relief package during this trying time.
The rapper was among other SA artists who claimed being broke, and also spoke about how the lockdown has affected their financial state.
Supa Mega has also protested against the Government on alcohol ban. He said people will get unemployed; however, Twitter users assumed he was being selfish on that, because he has a alcohol line, Cruz Vodka.
Minister Nathi Mthethwa announced a relief package for artists affected by the national lockdown due to the coronavirus pandemic.
AKA isn't pleased with the fee paid for the relief package; says it's too small for a month.
"What the fvck am I gonna do with R2200 a month?" he said.
Twitter users dragged him for being ungrateful.
What the fuck am I gonna do with R2200 a month? https://t.co/ENte2s0wif

— AKA (@akaworldwide) August 3, 2020
That's a spit in the face of those who are queuing days for R350.

— Ghetto Geek (@SowetanActuary) August 3, 2020
You can do alot actually.If you don't want it,donate it to me pic.twitter.com/cwefrkrJ86

— Shimane (@Shimane18) August 3, 2020
You can do alot actually.If you don't want it,donate it to me pic.twitter.com/cwefrkrJ86

— Shimane (@Shimane18) August 3, 2020
You will get blocked wena😂😂

— Melanin.Papi🌻 (@DeonSibiya_) August 4, 2020