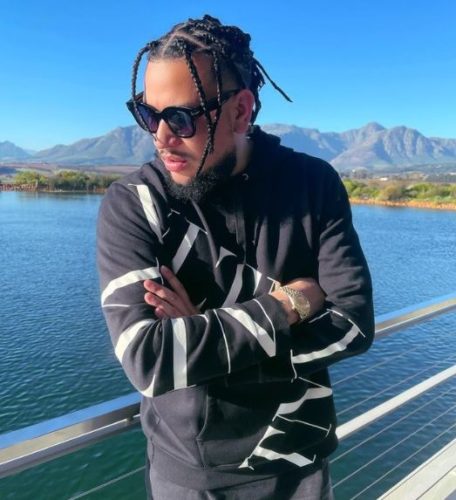 AKA joins in celebrates Father's Day by remembering his late wife, Anele Nelli Tembe on Sunday.
Most celebrities shared beautiful and heart-melting contents to mark the special day, but the rapper remains mournful even on such exciting day.
Taking to social media, he shared the last snap of Nelli he took and expressed the pain of a grieving father.
"Fathers Day was very difficult for me. Difficult because as much as I have lost you, as a father I cannot even imagine what it feels like to lose a child, especially someone as amazing as you. This is the last picture I took of you, and this is how I choose to remember you. I pray for your family every single day, as I do for mine. We miss you so much Anele. So so much. Everything reminds me of you," he said.
Meanwhile, Kairo Forbes, who is his daughter celebrated him. The two had a father-daughter weekend.
View this post on Instagram
View this post on Instagram