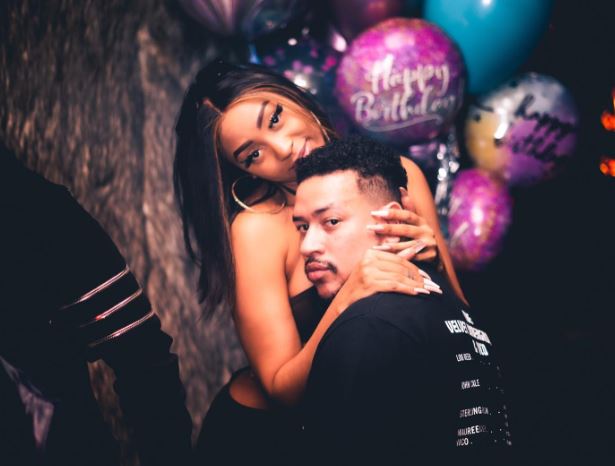 AKA speaks about his relationship with Nadia Nakai  in a recent interview with Drum.
The rapper revealed that they are almost a year old, and it's been an amazing journey.
"I am in a fantastic place. Love is in the air. Nadia and I have been together for about a year and just enjoying each other," he said.
Kiernan Forbes admits that music has kept them going and tightened their bond.
"Music always unites us. Both of us being both artists complement our relationship."
AKA says he's excited about his latest single, which has been doing well in numbers and on music charts.
"Lemons (Lemonade) is arguably one of the most popular songs. Things are going well, it's gaining momentum and I'm excited."
The rapper is currently enjoying the fresh air in his life, relationship, music career and the hip hop game.
Some days ago, he spoke about the new move in the hip hop industry.
"Hip Hop is in fashion again," he said.