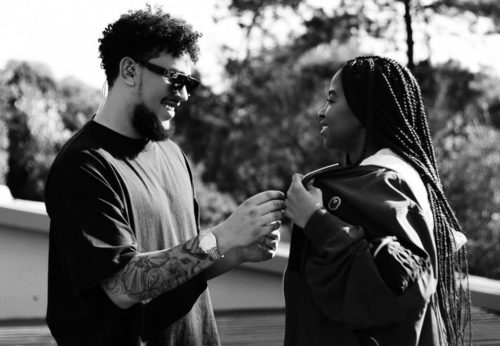 AKA and Anele Nelli Tembe's toxic relationship exposed after the rapper dished out claims that he isn't a suspect to his fiancée's death.
According to Sunday World, the lovers were drug addicts, and it wrecked them beyond repair, as it reportedly led to the cause of Nelli's demise.
In a video shared by the publication, Nelli could be seen screaming, while some men tried calming her; she was emphatic on the phrase, "You guys don't know what he's been doing to me."
"The incident happened in one of their hair-raising domestic violence incidents that occurred at the rapper's house in Bryanston, Joburg on March 13, a few weeks before their much-vaunted lobola negotiation in Tembe's home province, KwaZulu-Natal. In another video on a separate occasion, Tembe could been seen hurling objects at AKA and vandalising furniture and AKA's awards, including his SA Music Awards," Sunday World reported.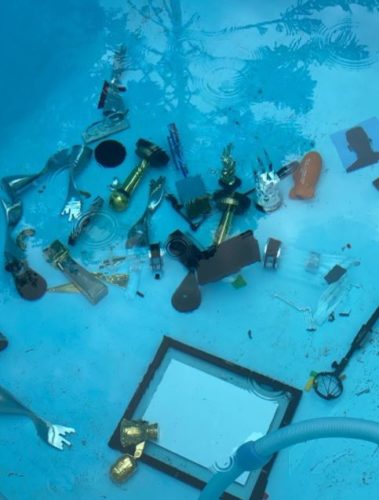 In another video, the rapper could be heard saying; "I got somebody here under the influence, trying to jump off the balcony," meanwhile, Tembe is curled on the floor crying.
Check out videos below:
This line got me ""You guys don't know what he's been doing to me"

Fuck AKA 🥺
#kiernan pic.twitter.com/mo4hxUmnBz

— ℤiphorator❼ (@ZiphoratorS) May 10, 2021
My heart just sank💔 #kiernan #aneletembe #anele #bonang pic.twitter.com/6gGqvKtUQ8

— ms_mellanie_sawyer 🎈 (@sawyer_co) May 9, 2021
This might have been one of many situations…who knows what else more happened behind close doors 💔#kiernan pic.twitter.com/4jYChqSNc3
— DAKALO🖤 (@Deekaayjones) May 9, 2021
From reports, it can be deduced that the rapper was violent to the late 21-year-old lady; but AKA took to social media on Saturday. In an official statement shared, he revealed that he's just a witness and not a suspect. He also spoke about how some persons are bent or tarnishing his image.
View this post on Instagram