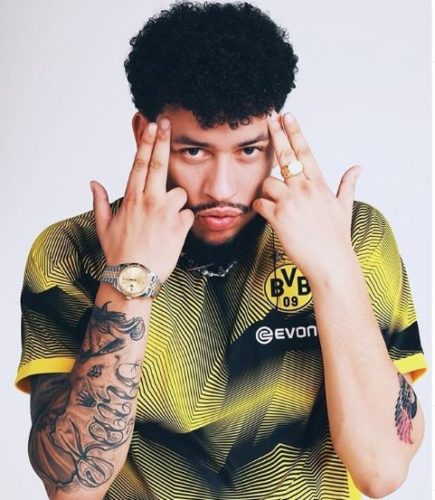 AKA is currently receiving much love from fans as Monument visual hits 34k views in 17 hours after release.
Fans has been anticipating the video for Monument from Supa Mega after he released the audio featuring Yanga Chief & Grandmaster Ready D
AKA keeps growing bigger in the industry even after he announced his retirement in the music industry few days ago. He has been receiving much love from fans as his Cross My Heart music video is currently making waves on YouTube with over 237k views while Energy seconds it with 209k+ views.
He recently achieved sitting on apple music top 10 and radio music chart in South Africa. He has always claimed to be the saviour of the music industry.
This got fans commending the rapper for always showing his talent to the fullest.