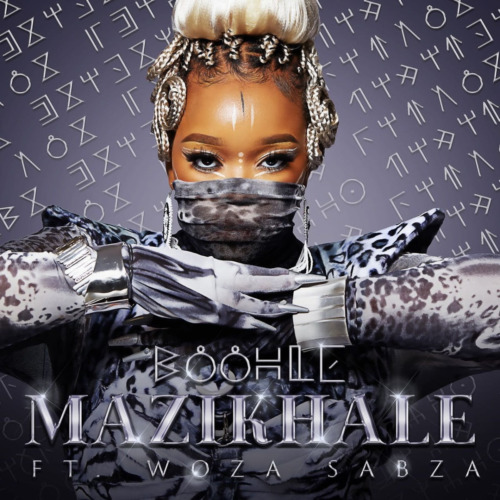 Boohle releases the official tracklist for her upcoming project titled iSlomo.
She drops what to expect from the project as it features artists like Ntokzin, Just Bheki, Gaba Cannal, Murumba Pitch, and a few more on it.
The project is to be officially out 28th on October 2022.
The Amapiano vocalist introduced the project when she also dropped Mazikhake featuring Woza Sabza.
She also recently featured alongside DJ Maphorisa on Phila Dlozi's track titled Badimo.
Boohle with her angelic voice takes charge again as she drops this new tracklist.
ALBUM: Boohle – iSlomo (Tracklist)
1. Boohle – Izethembiso ft. Ntokzin, Just Bheki & Kamazu
2. Boohle – Sihambise
3. Boohle – Ngikhoklele
4. Boohle – Wahamba ft. El'Kaydee
5. Boohle – Mazikhake ft. Woza Sabza
6. Boohle – Is That You ft. Gaba Cannal & Kandybeats
7. Boohle – Undernza Ntoni ft. Murumba Pitch & Gaba Cannal
8. Boohle – Love Me ft. Gaba Cannal & Jay Sax
9. Boohle – Tshina ft. Khalil Harrison
10. Boohle – Thinking About You