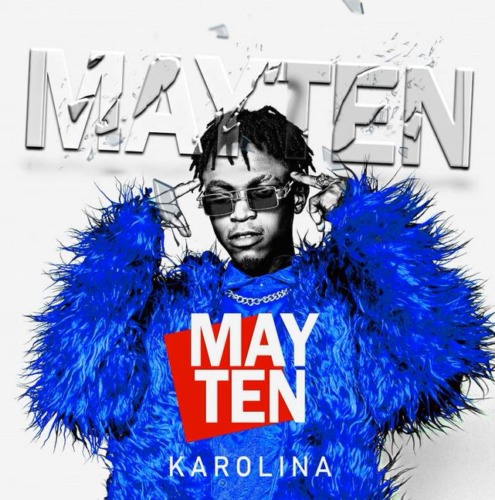 Mayten is set to release his latest project as he shares the official tracklist for his album titled Karolina.
The project holds 13 tracks and features the likes of Jon Delinger, Blxckie, and S1mba.
The South African artist has released all the tracks with a featured artist and left only the solo tracks yet unreleased from the album.
MayTen gave his fans one of his best when he was featured on Makhadzi's track titled Mahalwan.
He continues to do his best in the industry by holding this new round.
ALBUM: Mayten – Karolina (Tracklist)
1. Mayten – Take It Easy on Me
2. Mayten & S1mba – Karolina
3. Mayten – Thong Thong ft. Jon Delinger
4. Mayten & Blxckie – Wait on Me
5. Mayten – I Don't Cry
6.  Mayten – Why
7. Mayten – Falling
8. Mayten – Show Me
9. Mayten – Sweet Boom Boom
10.  Mayten – Silence
11. Mayten – Why My Baby
13. Mayten – Fokonyu