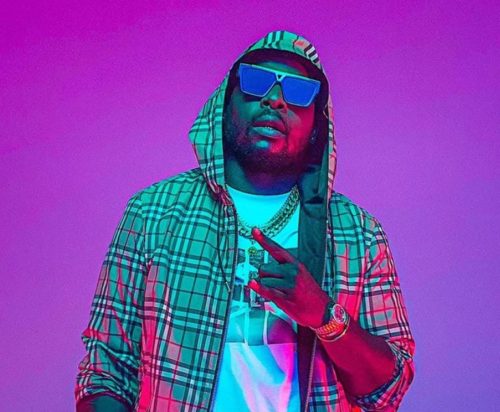 Amapiano artist, Howard, gains the attention of South Africans as he claimed DJ Maphorisa robbed him of his hit songs.
Howard recently featured in an interview with the fellas from "Podcast and Chill with Macg," where they discussed his music career.
He claimed DJ Maphorisa robbed of him one of his biggest songs with Wizkid titled Particular. In his interview with them, he said Lawd Phori promised him to make him a star in the industry but ended up using him as a cook and cleaner in the house.
Howard cited a couple of other popular tunes that South Africans found surprised. The Amapiano artist claimed Maphorisa came to meet him during the growth of Amapiano and promised to carry him along but ended in shame during Scorpion King's album release.
DJ Maphorisa and Howard have a few hit tracks together like Ruling, Hlonipha, Bentley, and Ubsuku Bonke, which he claimed was stolen from him also.
When asked how he got silent over time, he stated Madumane kept burying the subject.
The allegations from Howard have called the attention of Mzansi, calling out Maphorisa to come and clear his name if it's true or not.
#podcastandchillwithmacg 🔥🔥 pic.twitter.com/vWOMlhZ2e7

— 😎🤫nothingpersonal (@LesediNkosana) February 7, 2022