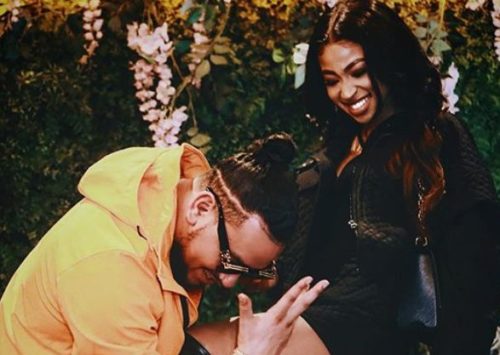 AKA and Nelli Tembe might welcome their first bundle of joy sooner than expected, as Nelli shared a post which insinuates she's pregnant.
The 21-year-old spark pregnancy rumor on social media after posting a video of AKA swimming, and captioned with "Ouuu daddy."
Calling the rapper "daddy", could mean they are expecting a baby.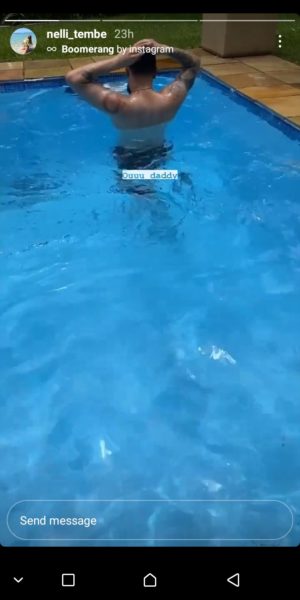 The two made their relationship public this year after it was confirmed that the rapper had split with baby mama, DJ Zinhle.
Despite Supa Mega's claim that Nelli is super private, he's made it a habit of posting her on social media once a while.
Meanwhile, Nelli recently swept Supa Mega off his feet after surprising him with a new PS5.
The rapper got emotional and shared videos and post of his reaction.
"Thank You baby @nelli_tembe 😭😭😭 .🥳🥳🥳🥳🥳 💜💜💜💜💜💜 … how did you do it??!?!" He captioned post.
In response, she said: "Anything for you."